Repair Garage Door Opener
Your garage door is probably the largest moving object in your home. Your garage door opener exerts a lot of energy lifting and lowering the weight. All this use can cause wear and tear.
Proper installation, repair and maintenance are important for the opening and closing mechanisms to operate smoothly and safely. We repair garage door opener. We also respond to most service requests the same business day.
OPEN WITH THE CLICK OF A BUTTON
Don't you love being able to open your garage door with a remote control? Having a remote control opener makes your life easier and safer. We know how attached you are to having your garage open at the press of a button. Garage door opener remote repair is one of our specialties.
We fix all brands. The problems you are experience with your opener may not lie with the assembly. It may be caused by your garage door opener transmitter. We can test your equipment to see if it is working properly. We can repair your device or provide you with a new one. You have a wide range of options when selecting a new transmitting gadget. We can help you select the one with the right features for you.

HUMBLE GARAGE DOOR OPENER INSTALLATION
Your typical garage door opener is a sophisticated mechanism. It consists of several parts that must work in synch to do their job. That is the opening and closing of your door. The power unit has to be set up just right.
The trolley system has to be securely mounted so the door can open and close smoothly. The springs and cables that pull the trolley have to be on track. We're here for you. No garage door opener installation project is too difficult to us handle. Selecting a replacement garage door opener isn't as easy as you might think. There are many different brands to choose from.
Each has its own unique features. We can take out the mystery of selecting your new opener. We'll take a look at your garage and recommend the one that's right for your situation. Are you experiencing difficulties with your present garage door opener or remote transmitter? Contact us to receive timely and dependable repairs and installation.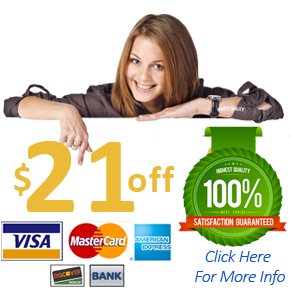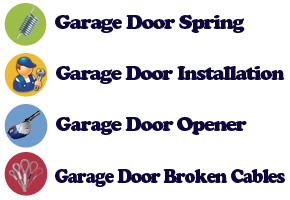 About Our Company
Humble Garage Doors Repair
Humble, TX, 77396
Contact Information
Call Us At: ‪ 346-368-4040
humble.garagedoorprotx.com
Operating Hours
Monday - Friday : 8AM-8PM
Saturday - Sunday : 9AM-5PM