Broken Garage Door Cable
Broken cables or damaged garage door cables may be the reason your garage door isn't opening or closing the way it should. Replacing a broken garage door cable or spring can be a tricky project to tackle yourself.
Let us save you the time and trouble. We're experts in all aspects of garage door repair, from installing new doors to fixing broken cables.
HUMBLE GARAGE DOOR CABLE REPAIR
Your doors open and close using specially designed cables and springs. Constant use results in wear and tear to these components. A damaged or broken garage door spring or cable can prevent them from smoothly sliding up and down.
This would cause all kinds of problems. Damaged and broken cables are a problem that should be addressed immediately. Garage door cable repair is just one of the many services we offer.
Your Garage doors get a lot of wear and so do their cables. Our skilled and experienced fitters will inspect your the entire garage door assembly and quickly pinpoint the problem area. They can replace any broken cables or make any needed adjustments that they may require.

GARAGE DOOR CABLE REPLACEMENT
Garage door cable replacement may be the quickest and least expensive solution to your problems. The broken cables can be easily replaced by a skilled fitter. We will replace your old, broken cables with brand new ones.
We will also perform any adjustments that need to be made. We can have your doors opening and closing smoothly in no time. A garage door cable off track presents its own special problems. This is an instance where trying to make the adjustments yourself could make the problem worse.
Do you want to put a garage door cable back on track? This is a job that requires extensive training and special equipment. With more than ten years of experience, Humble Garage Door Repair has the expertise to get your door back on track.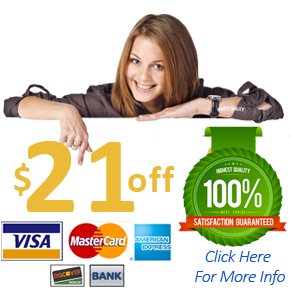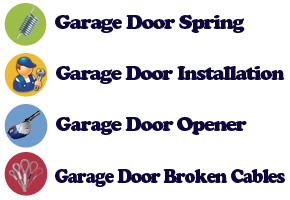 About Our Company
Humble Garage Doors Repair
Humble, TX, 77396
Contact Information
Call Us At: ‪ 346-368-4040
humble.garagedoorprotx.com
Operating Hours
Monday - Friday : 8AM-8PM
Saturday - Sunday : 9AM-5PM