Install Garage Door
Are components in your garage door starting to wear, impacting their operation? Do you need a whole door? This kind of installation often requires the talents of professional fitters with years of training and experience.
It's like putting together a puzzle where every piece must fit precisely into place for the doors to function properly. DIY install garage door projects can be a total waste of time and money. That is if you don't know what you're doing. You can go into it thinking it will be a breeze, but when you realize you've taken on more than you can handle, it's too late.
HUMBLE GARAGE DOOR INSTALLATION
Humble homeowners turn to us whenever they need reliable installation or repair services. We have over 10 years of experience installing garage door openers in Texas and surrounding communities.
Have your doors become dented and damaged? Are you having problems with its opening mechanisms? You can rely on us to provide the solution to your problem. Our garage door spring installation services will get your doors back on track.
The springs and cables that raise and lower your garage doors do wear out. They can become worn and damaged from all the use. Torsion spring and cable issues are one of the most common problems facing humble homeowners. These mechanisms present special challenges when it comes to installation.

OPEN AND SHUT
In order to function properly, they must be installed precisely so the entire system flows smoothly. Are you looking to get the best results? Have your springs and cables installed and repaired by professional technicians.
Is your garage door opener making loud noises? Do they shake and rattle as they're going up and down? Worse, does it stall in the middle of opening and closing? Don't let a damaged garage door opener complicate your life. At Humble Garage Door Repair, our technicians deal with these problems on a daily basis. They provide reliable garage door opener installation and repairs with quick turnaround times.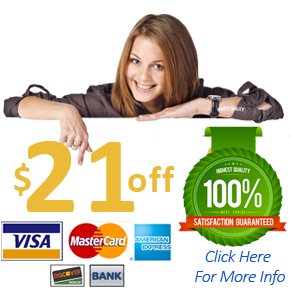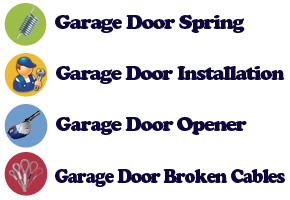 About Our Company
Humble Garage Doors Repair
Humble, TX, 77396
Contact Information
Call Us At: ‪ 346-368-4040
humble.garagedoorprotx.com
Operating Hours
Monday - Friday : 8AM-8PM
Saturday - Sunday : 9AM-5PM